REACH YOUR POTENTIAL WITH US!
Welcome to JYSK, a dynamic and ambitious retail company where dedication, hard work and talent are all rewarded. There is always a next step on the JYSK career ladder for you. Do you see possibilities instead of obstacles? Do you challenge yourself every day to go just a bit further? Do you inspire others around you to do the same? Well, then you might find your perfect match with JYSK.
#bringdedication #meetpossibilities
#ProudToBeJYSK
We are always open to have your applications! Kindly send us an email attaching your CV and Motivational Letter and let us know where and why you can imagine yourself on our team.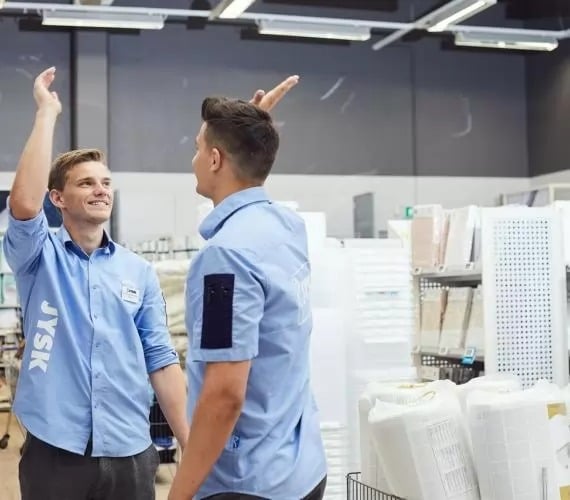 Build your career. Build your team. Build your skills.
At JYSK we really believe in development of you, because you could be next in line to help us achieve our worldwide aim of 90% of our managers to be promoted internally. If you are ready to give JYSK your all, then you will succeed. We know that through investing in you, that our business will be a success – achieved together.
REACH YOUR GOALS. REACH FURTHER. REACH YOUR POTENTIAL.
At JYSK we play to win. It's all about working hard to go beyond goals and getting rewarded for the results. Winning culture is something that defines our spirit and is visible in our everyday work. Nailed a great sale? Then at JYSK you will know we recognise that, whether that is a huge 'high-five' or you could be in line for a bonus.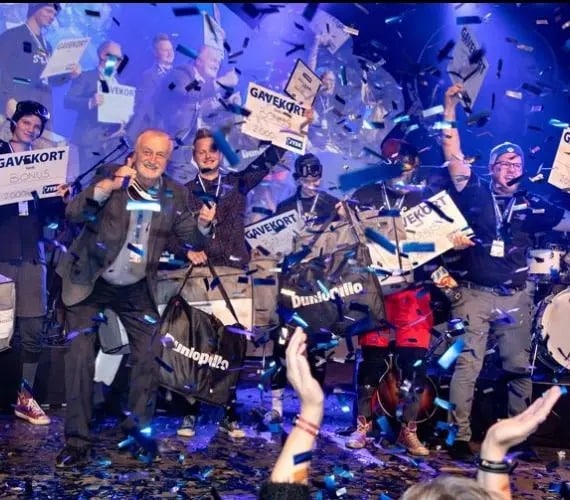 GET INFLUENCE. GET RECOGNITION. GET TOGETHER.
We work hard, but we believe in creating a fun environment to be part of.
What are our JYSK employees up to right now?
Go see us with #GOJYSK on in Instagram or our online employee magazine, GOJYSK.com